FROM HOLOCENE TO ANTHROPOCENE
Anthropocene is a geological new epoch that describes human as the main force and influence of geological change. In 2002, Paul Crutzen suggested moving from Holocene to Anthropocene epoch.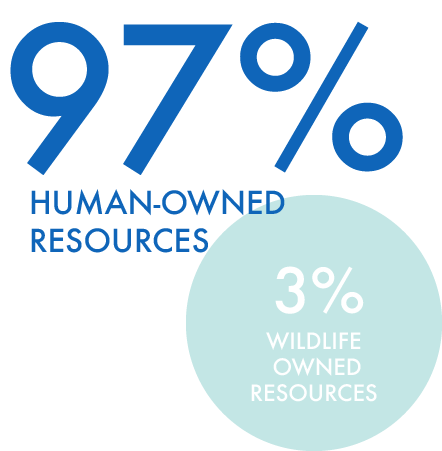 BIODIVERSITY LOSS
The term H.I.P.P.O which represents habitat loss, Invasion species, pollution, population, and overharvesting are the major threats to biodiversity loss. In the age built upon technology innovation, human formulates multiple human-centered frameworks for their convenience which contributed to biodiversity loss and nature destruction.