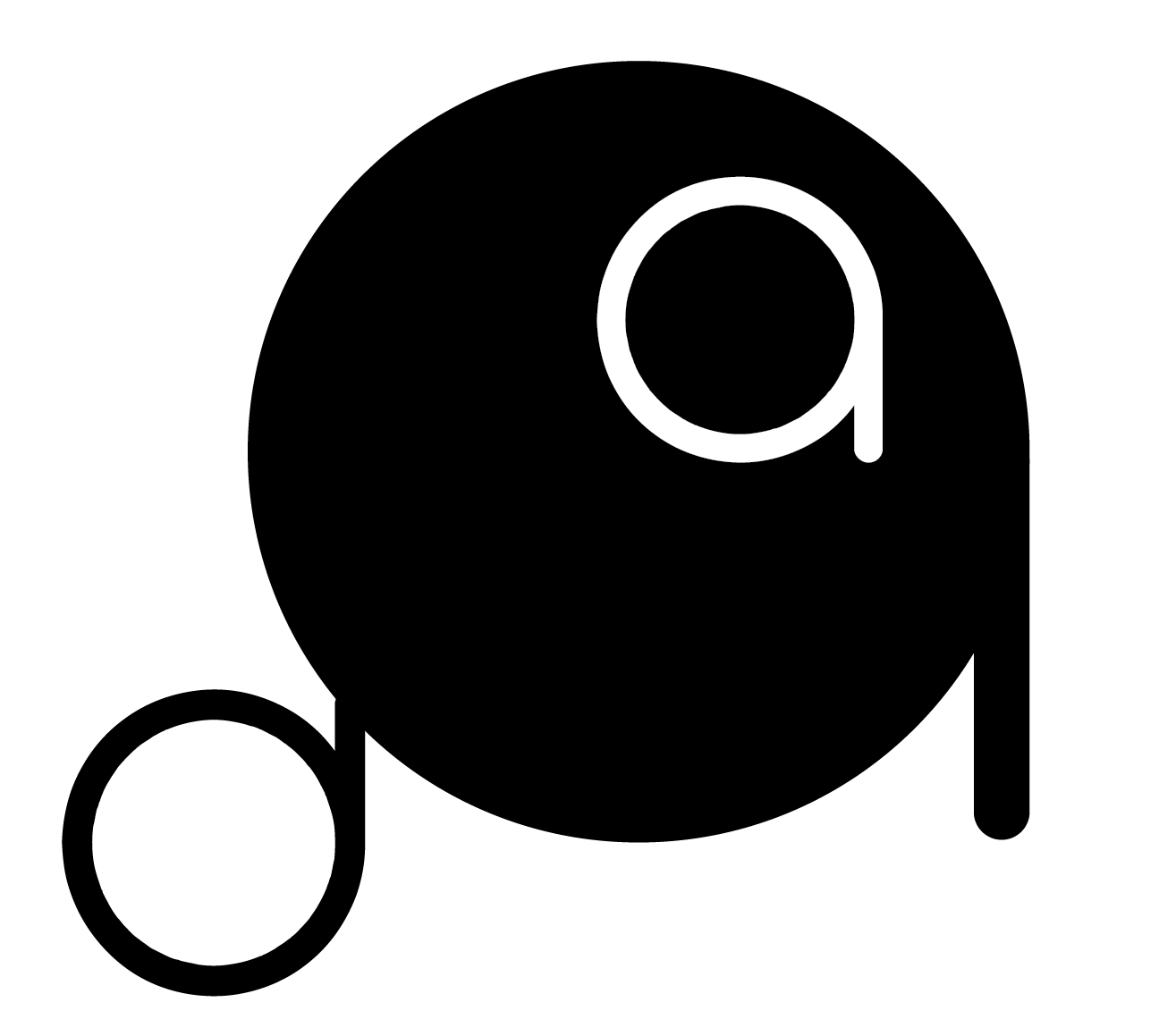 Aimee Abalos
A technology-based designer whom eagers for new knowledge and experience to answer curiosity.
Currently @NYC

Aimee Abalos is a current graduate Design and Technology student at Parsons School of Design. She believes the best education is through exploration, therefore before deciding to become a designer, she dove into different categories such as economics, psychology, entrepreneurship, management and computer engineering. During her undergraduate studies as an IT student, she partners with Philippine government and non-profit organizations providing services with all her skills to help them improve their business process services for free.

After graduating with Information System undergraduate degree, she went into an IT company to pursue her interest in software and hardware skills because she understand learning technology can be a powerful tool for solving the problem in the society. During her spare time, she travels to appreciate the beautiful nature around the world. She also learned to become independent and accepted the diversified cultures in different countries.

Aimee decided to become a designer to deeper her commitment to craft solutions to different society issues. With all these experience, she builds her values on using her knowledge and skills on technology and design it in the way of what she believes in.